ALL OUR MEDITERRANEAN STYLE FOR TIMELESS CLASSICS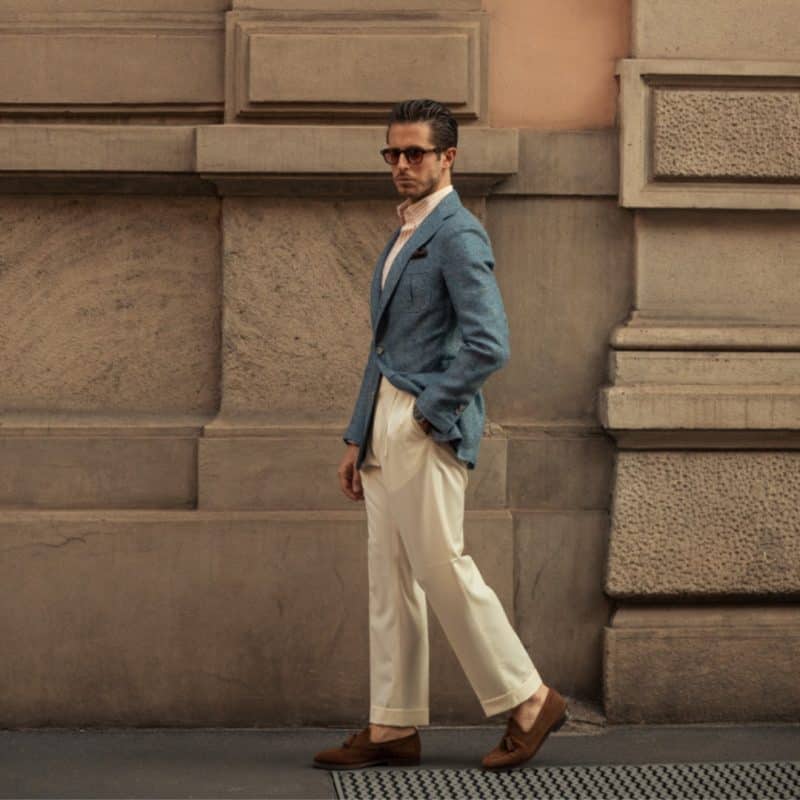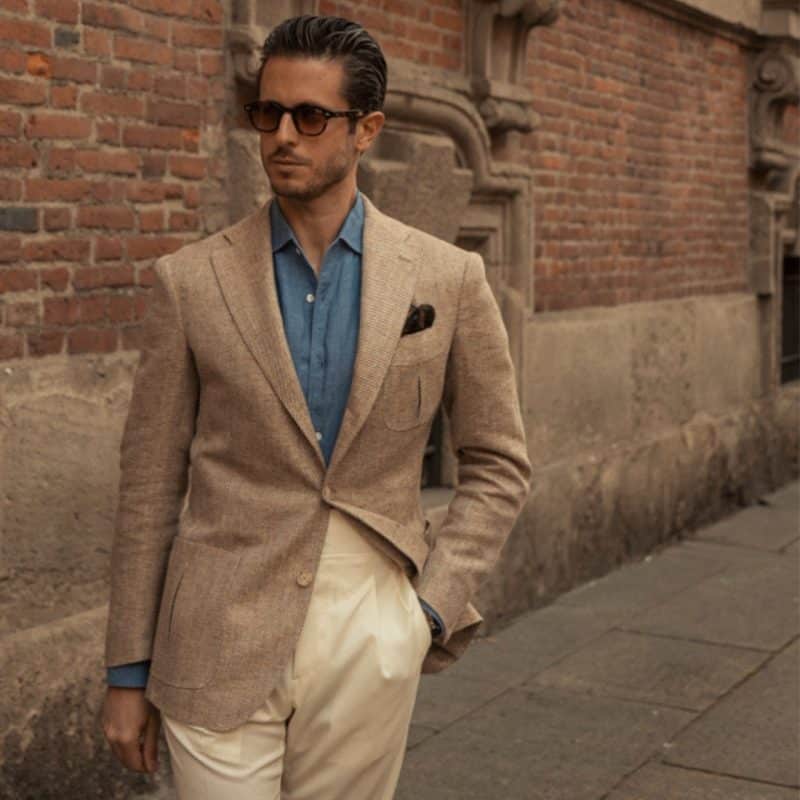 Any man who wears clothes for work or elegance should take a trip to Virum Napoli, the workmanship is the same as it has always been and is handed down from generation to generation from Neapolitan to Neapolitan. The sleeves gathered at the shoulder, the jacket with three buttons but closed with two, all gems that will never go out of fashion because they tell the sartorial story of a city as controversial as it is elegant and refined. Virum is all this. Each garment is made to measure for the customer and its sewing pattern is saved in our archives and updated in case of changes to the customer's physique.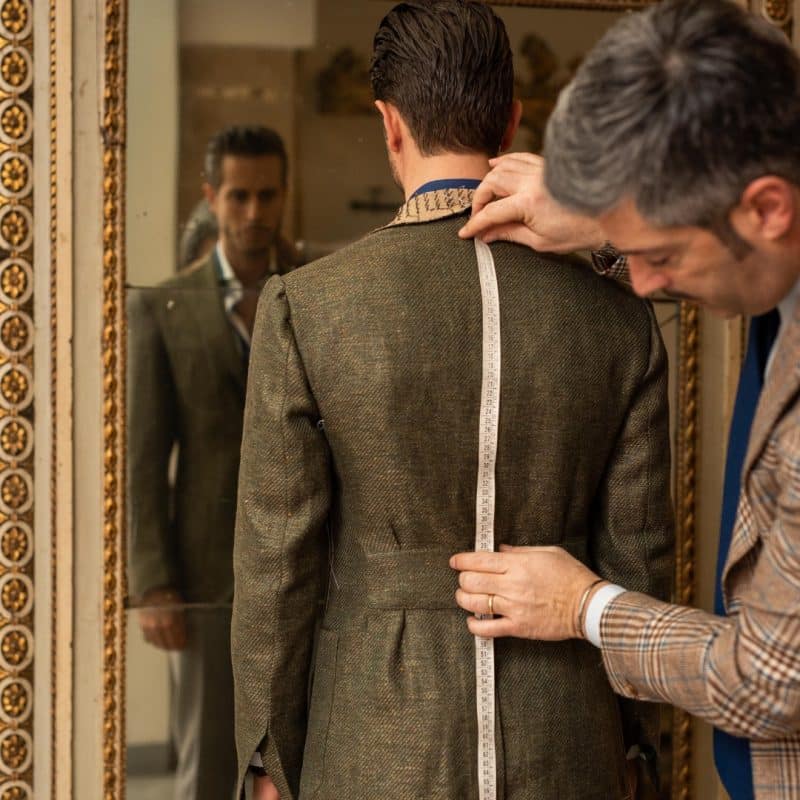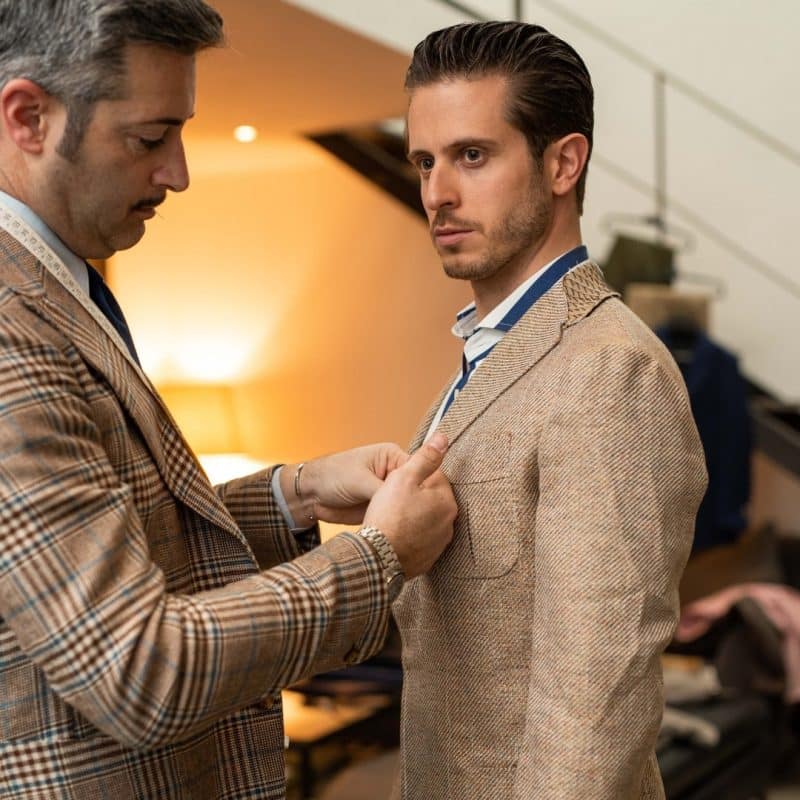 We have been working with Virum since their inception and seeing them grow exponentially year after year can only make us proud of the work we do for them on a daily basis. Just three years after the opening of their first store in Naples, another followed in Milan and yet another in Versailles, with the aim of opening others in Europe and beyond in the next few years and introducing Made in Italy to those few who still don't know about it, if any!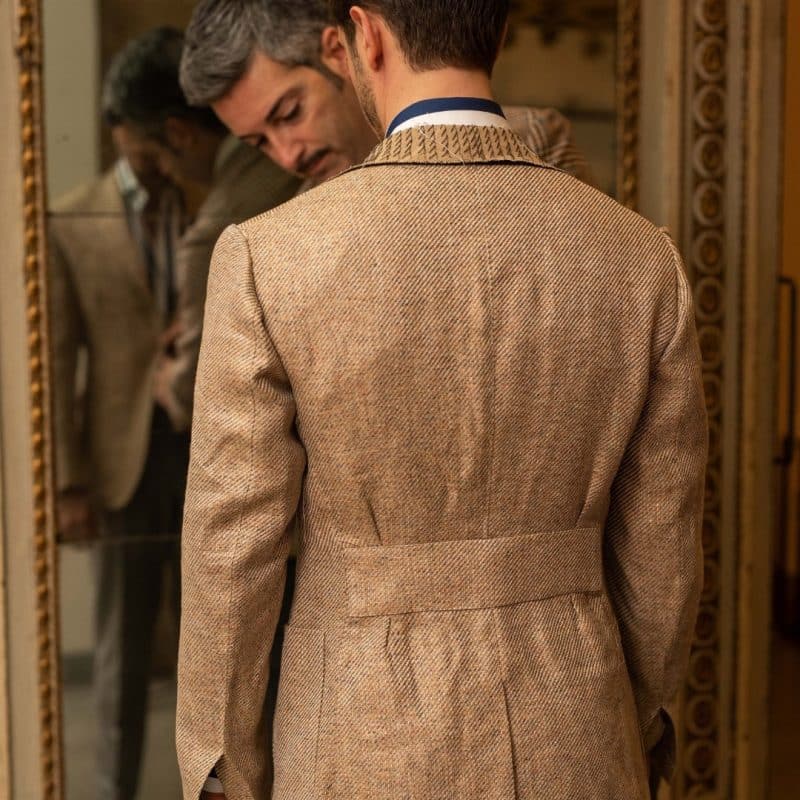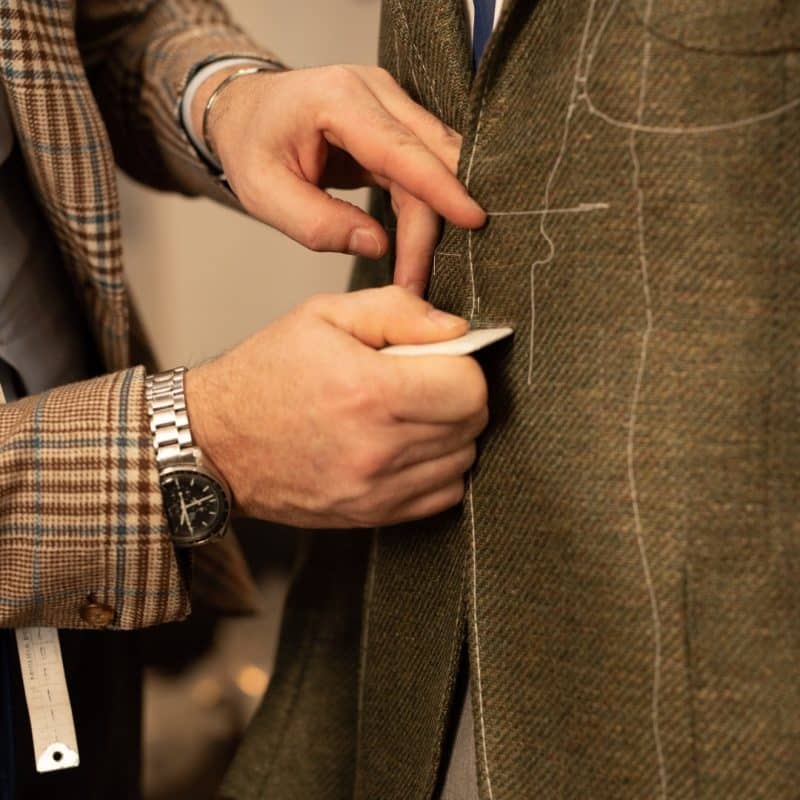 In addition to the stores listed above, we accompany Virum in taking measurements in several other cities around the world, such as Vienna, Lagos and Luxembourg. As much as we try to be as productive as possible, there is no chance of receiving a dress before two months from the day the measurements were taken, as each product has several steps that are done by hand. So if you need a dress, don't just stand there looking, start queuing! or visit

www.virum.it

to buy something ready-made.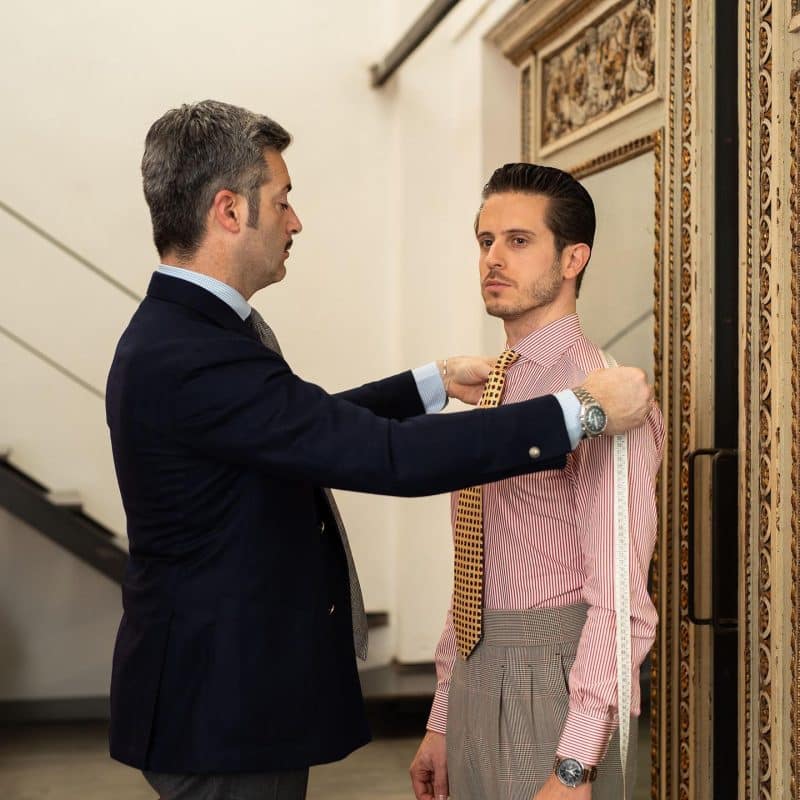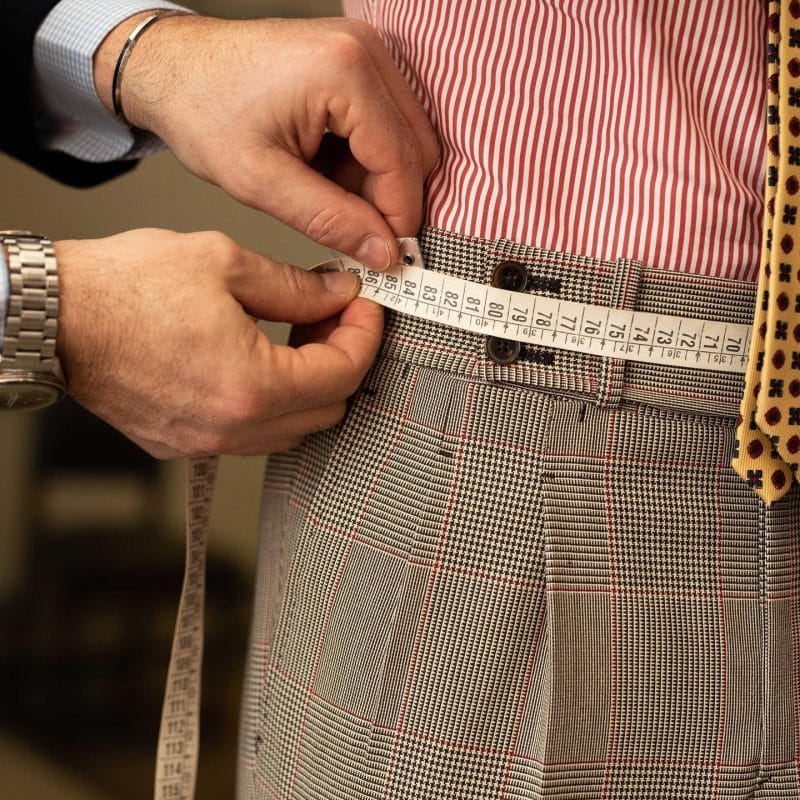 SIGN UP FOR OUR PRICE LIST
Sign up to receive our updated price list for all our services