SIMPLY THE BEST CUSTOM-MADE SUITS IN THE WORLD AND BEYOND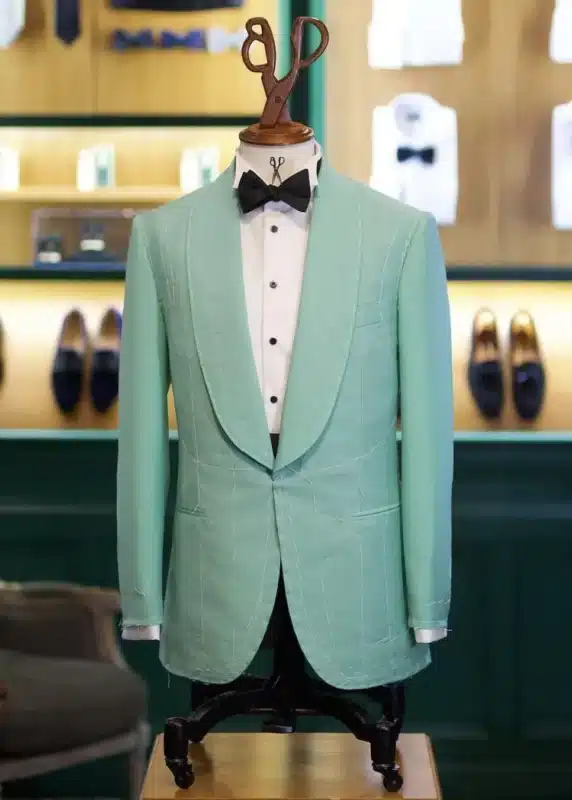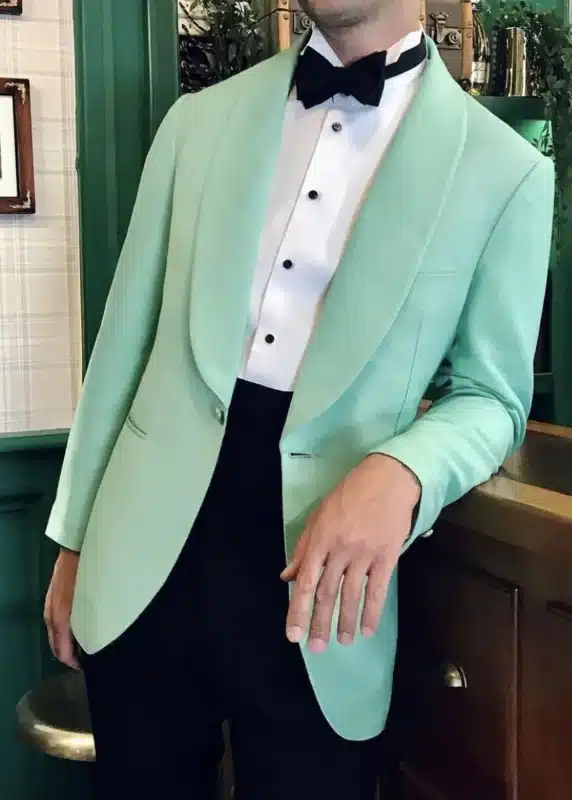 After several years of working with Bottega Dalmut we can say without exaggeration that we have never seen such customer care in our entire working career. Each garment is completely customisable, the customer is free to choose not only the fabric but also the thread with which we sew the garments, the colour of the buttons, the colour of the lining, he can even change the pattern in some cases. In short, Bottega Dalmut makes sure that every customer has an exclusive and original garment in his wardrobe made just for him.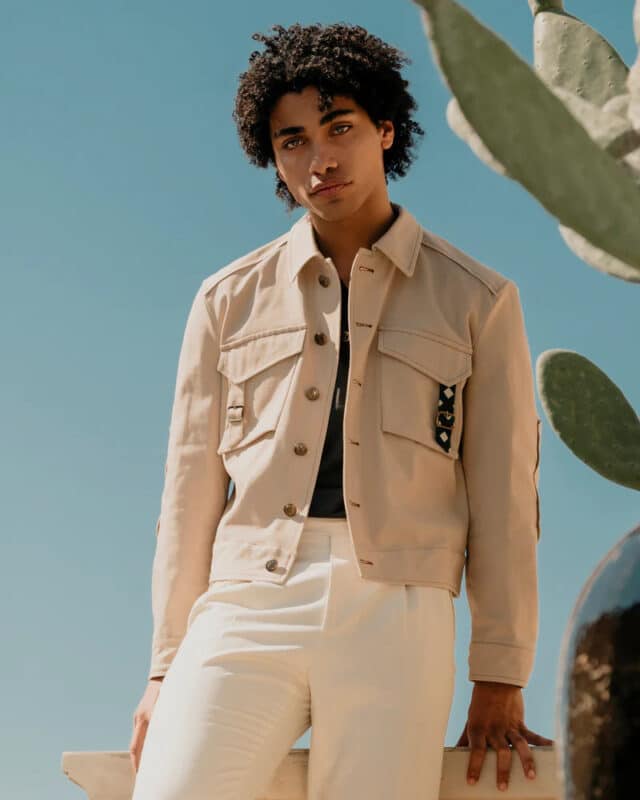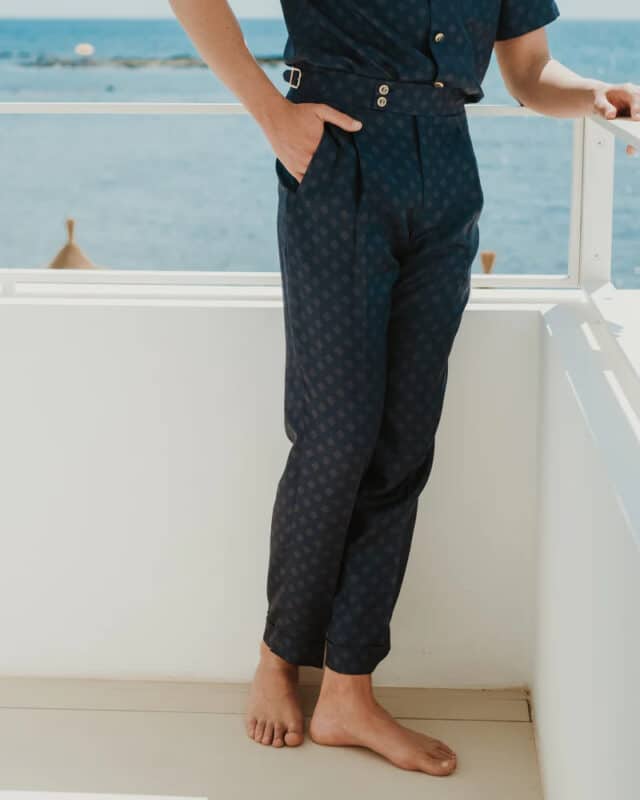 In addition to being fully customisable, each garment is made to the customer's specifications. The sewing pattern of those who purchase from Bottega Dalmut is saved in the archive with the customer's name and is updated whenever it changes. Basically, if you have gained weight or lost weight we will know, in some cases before your scales do!
We are very fond of Leonida, the founder of Bottega Dalmut, and follow him at every one of his appointments around the world, from Dubai to New York via London, Milan and Paris.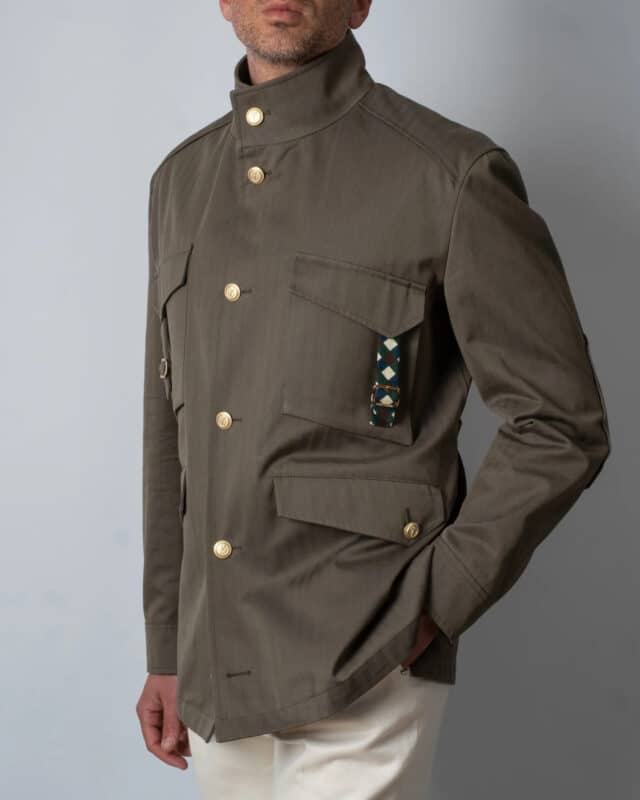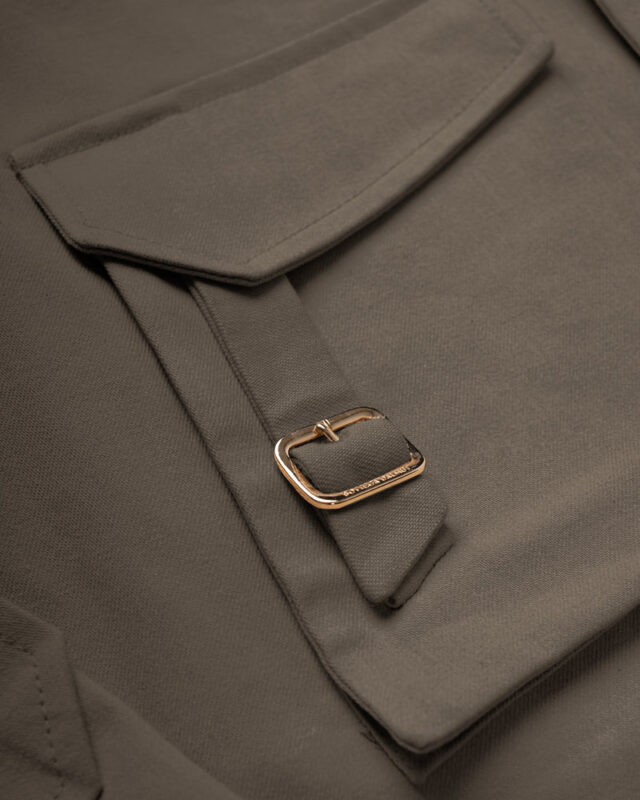 Many steps in the construction of the garments of this now very famous brand are done by hand, as they used to be done in the old days and as nobody does any more. In many cases, it takes up to three months of fitting and finishing to finish a dress to fulfil the customer's wishes. For this reason, we can say without fear, that we are proud to support what we can define as the best tailor's shop in Italy and therefore in the world in its sales campaign year after year.
In addition to made-to-measure appointments, we also produce some mass-produced garments which you can discover at

www.bottegadalmut.com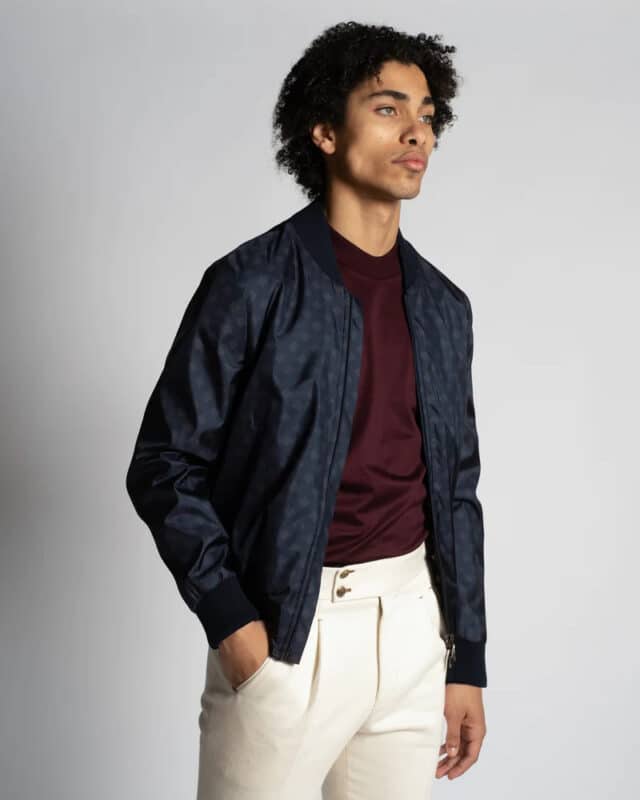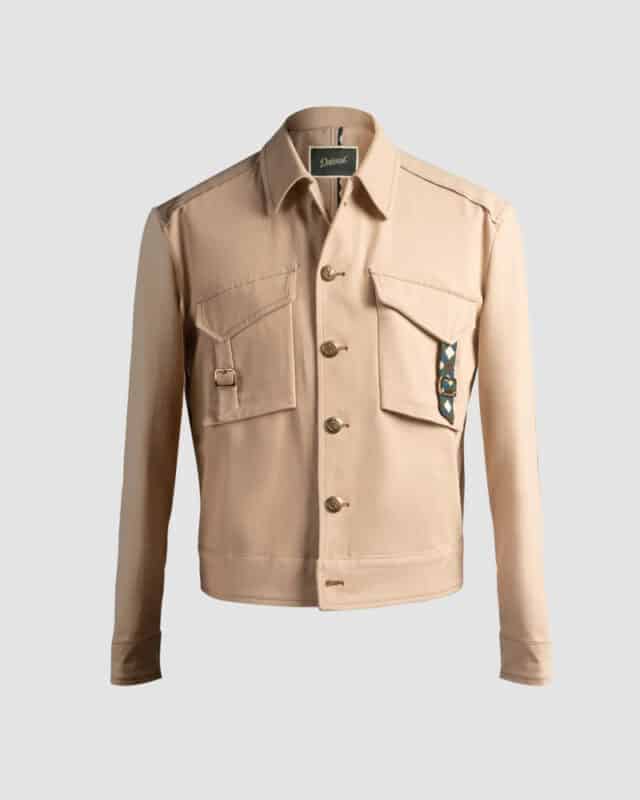 SIGN UP FOR OUR PRICE LIST
Sign up to receive our updated price list for all our services