CLASSIC AND WELL-BUILT BAGS: A FAMILY AFFAIR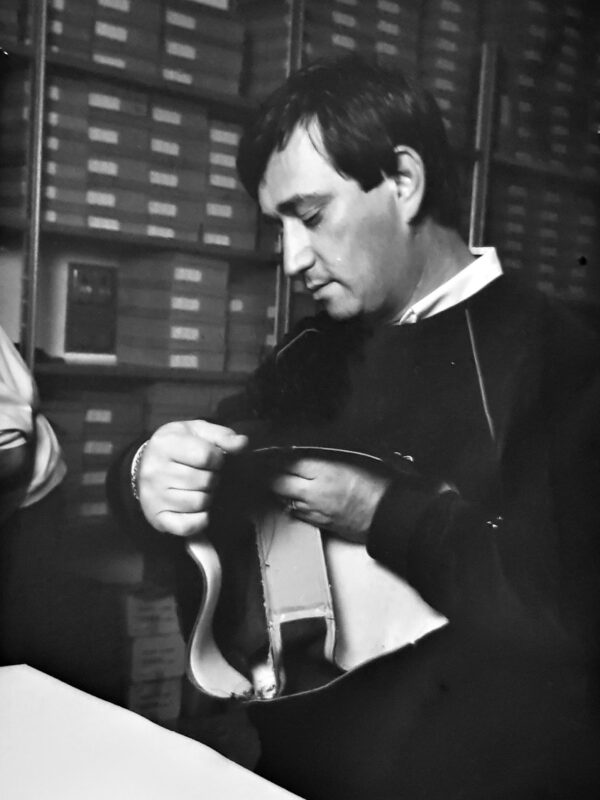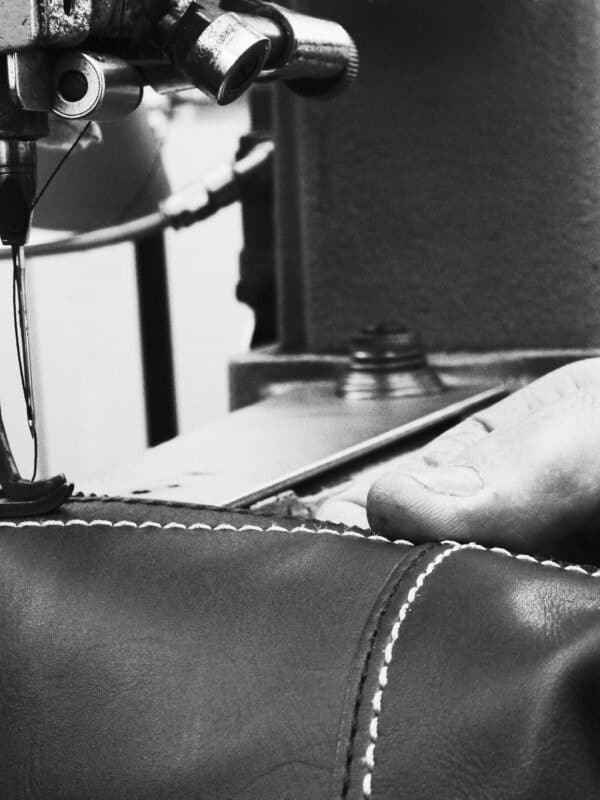 In 1963 in Apulia, in Martina Franca, a young artisan named Franco Raguso decided to get into the business and found a leather goods company.
In just a few years, but not without great sacrifice, the company grew and Franco surrounding himself with the help of his family and a close-knit network of experienced artisans like himself, began to create products of impeccable quality for clients from all over Italy but also for major Fashion Maisons.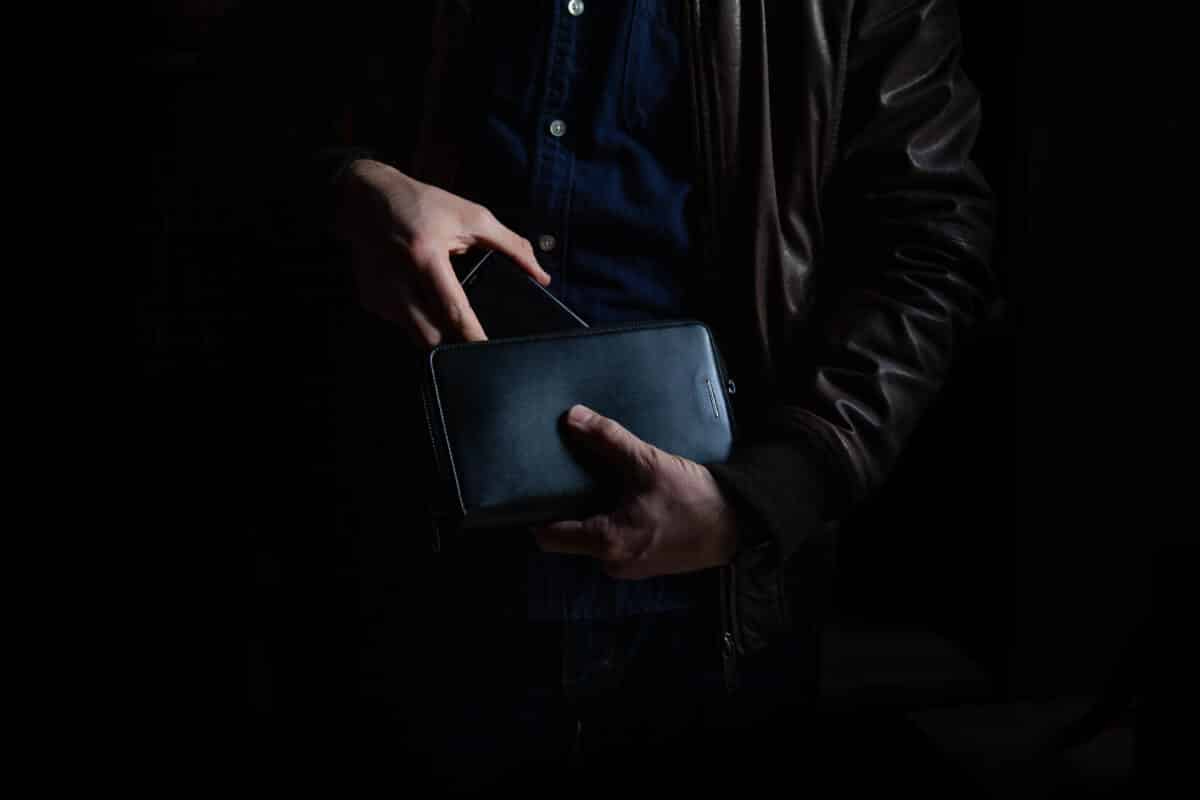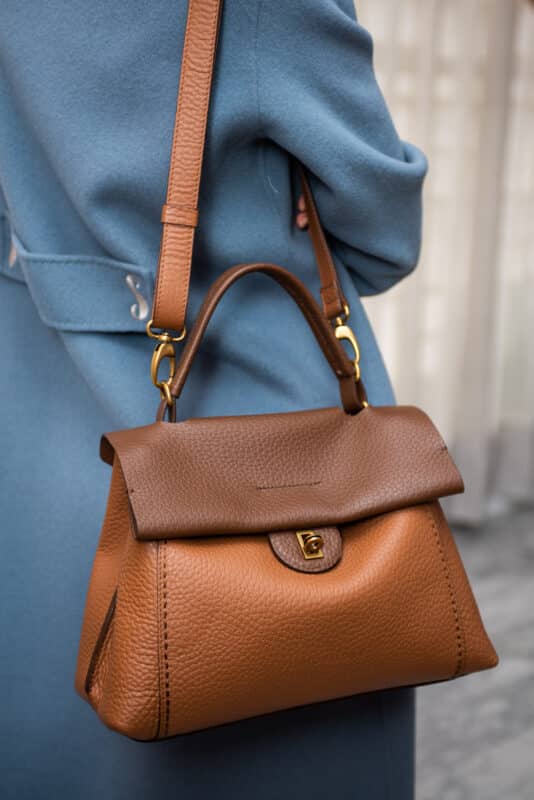 Still more years go by and Franco and his family decide to take another step forward, opening two stores where they will start to deal alongside their brand other products made by other Italian leather goods manufacturers recognized worldwide such as Gianni Chiarini, Coccinelle and Plinio Visonà.
Today the stores and online shop are run by Franco's sons, who with the same passion as their father, carry on his project trying to satisfy and gain the trust of new customers every day.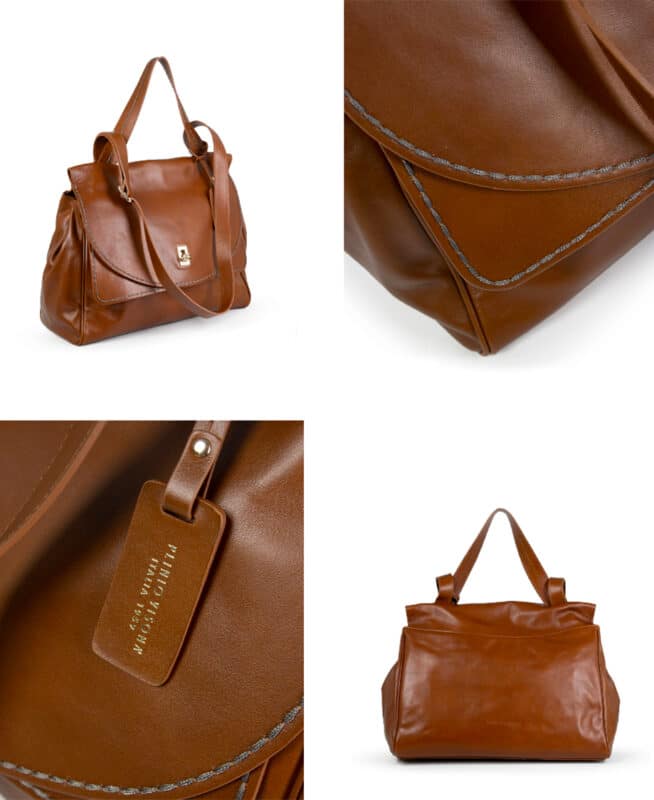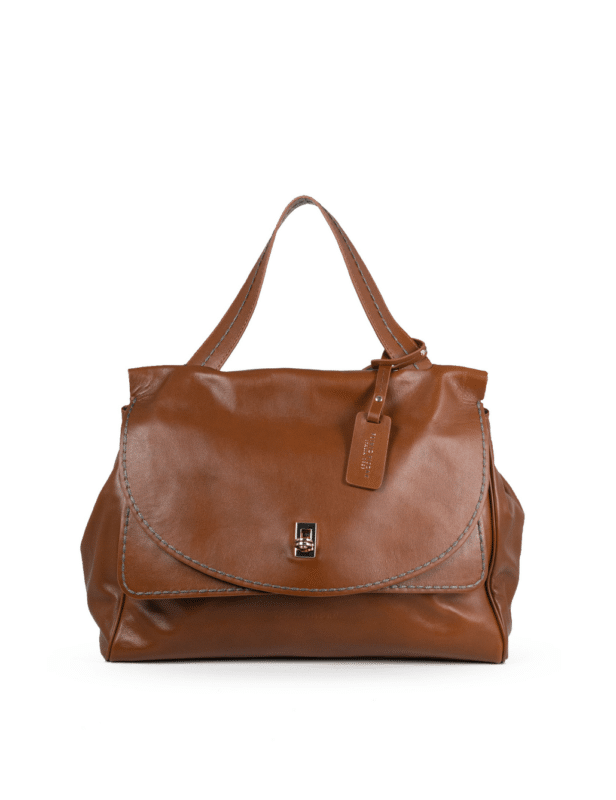 Since 2018, we at Masterhood have been in charge of making the images for their e-commerce. Every year we carefully shoot over 500 references, including bags, luggage and accessories.
We masterfully use the equipment at our disposal to achieve correct and convincing results in terms of lighting and color.
Each product, is automatically contour-cut through our software. This allows us to deliver finished photos in a short time. Nevertheless, before being delivered, each shot is evaluated and refined in case there are any post-production errors.
Our file storage method also allows us to conveniently rename the shots with the coding of each item.
This may seem like a minutiae or a minor detail, in reality, however, renaming the files allows the management system connected to Raguso 1963's e-commerce to quickly link the photographs to the correct items, minimizing the time in which the items are not yet on their website

www.raguso1963.it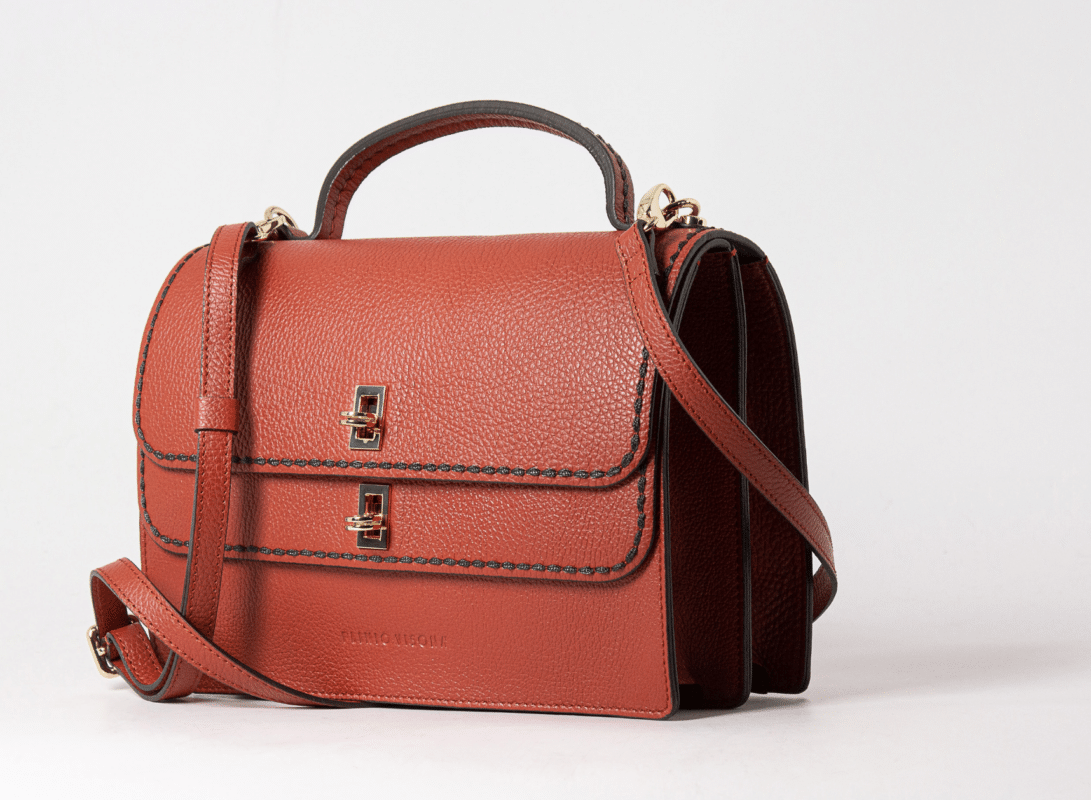 SIGN UP FOR OUR PRICE LIST
Sign up to receive our updated price list for all our services